Skills for
Ukraine
We bring together free learning opportunities for people affected by the war in Ukraine. Whether you're abroad or still in Ukraine, you can learn new skills to help you get better jobs during these uncertain times. We try to provide training in Ukrainian, English, and other languages, online, offline, or hybrid. Browse our opportunities and find the right learning path for you!
Create an account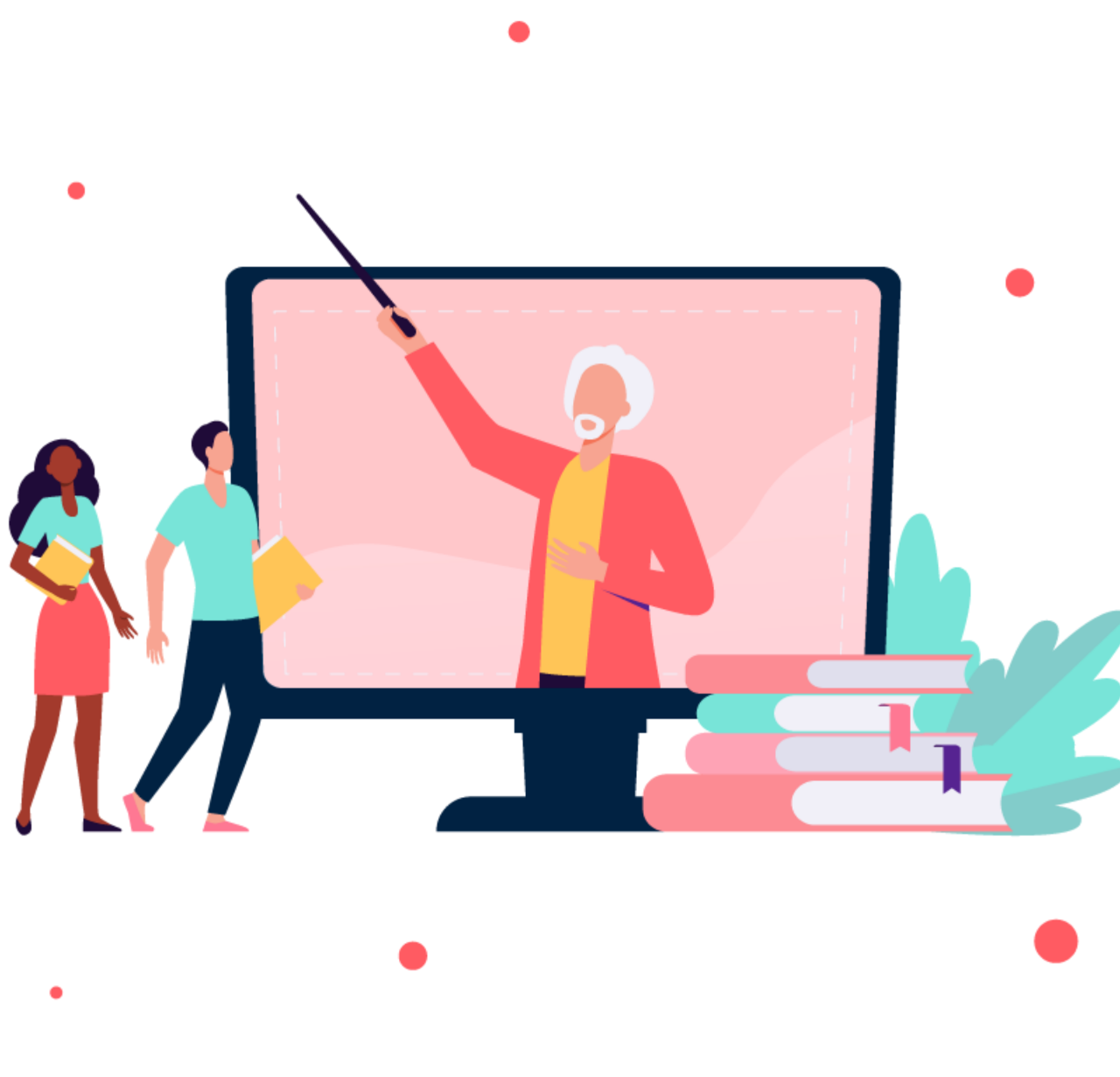 Free Courses
Online and Instructor-led
Here you can find a list of all the free online or instructor-led learning paths you can access through us. If you want to learn about a specific topic, and you cannot find it in the list, please don't hesitate to get in touch via the contact form below.
Get in touch
We're here to support, don't hesitate to contact us!