Jobs for
Ukraine
We support people affected by the war in Ukraine to rebuild their financial stability through easy access to job opportunities abroad and remote via a free platform.
Create an account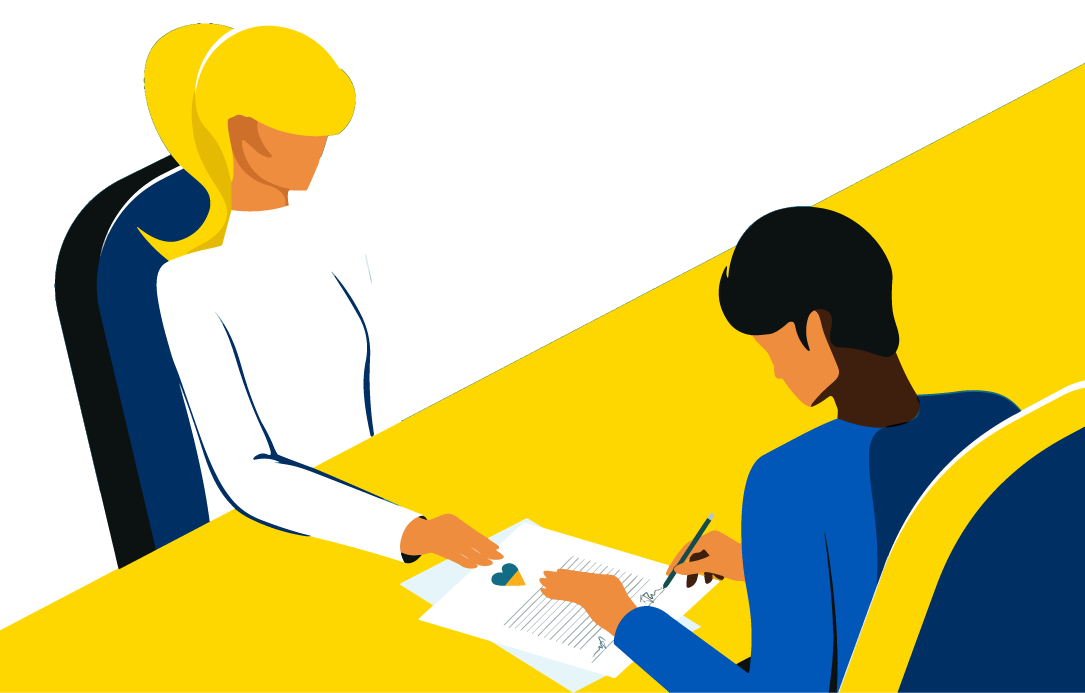 Find a Job

Away from Home

We match talent from Ukraine with job opportunities abroad and remote during this humanitarian crisis.
As millions of Ukrainian residents had to flee their country because of the brutal invasion of the Russian Federation, we aim to enable this workforce to find a job while away from home. Our platform matches candidates from Ukraine with the right job opportunities in Romania and abroad.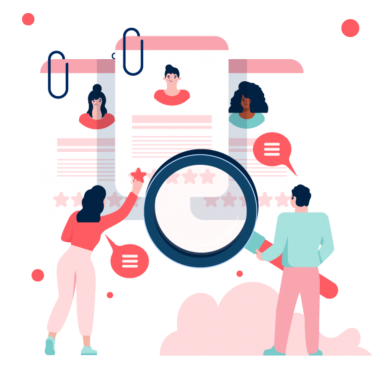 They make our
mission

possible









In numbers
7007+
Applications, invitations, matches
Success Stories
My experience with Jobs for Ukraine was easy and convenient. Everything starts when you complete registration — you upload your CV and it transforms into a profile on the platform, so you can just edit it a bit and start searching for your future job. This is exactly what I did before I found my job. For sure I can recommend this platform among all others, because you have a vast variety of jobs and employers. Nevertheless, since the platform has a Resource Center page, I come back from time to time to check some information regarding conditions of staying in Romania.
Svitlana
International Organization for Migration (IOM)
Звернулася за рекомендацією знайомих і не пошкодувала. Менеджер jobs4ukr все детально пояснив, допоміг створити свій профіль на сайті, завантажити резюме, підібрав вакансії які мене можуть зацікавити і надіслав їх мені на електронну пошту. Я ретельно переглянула всі вакансії, подалась на декілька з них, і буквально через два тижні мене взяли на роботу. Роботою я задоволена, Jobs4ukr вдячнa за якісний супровід та нормальну вакансію.
Спасибо большое, мне удалось найти работу, благодаря Jobs for Ukraine. Раньше я была тренером по плаванию. Также знаю румынский, украинский и русский языки. И теперь работаю переводчиком в Бухаресте: перевожу информацию для школ, больниц, где нужна моя помощь. Я рада, что у меня сейчас есть занятость, работа, заработок. Спасибо большое Jobs4UKR за оказанную помощь и возможности.
Дякую Jobs4UKR, які допомогли влаштуватися на роботу. Я люблю спілкування з людьми, можу працювати з документами, знаю румунську, українську та російську мови. Зараз адаптуюся до нового середовища та навіть хочу працювати більше, як тільки з'явиться така можливість. Важко підібрати слова, та загалом я дуже вдячна Jobs for Ukraine.
Get in touch
We're here to support, don't hesitate to contact us!