Hire a
Refugee
Among the millions of Ukrainian refugees, there are skilled workers in a variety of fields, who need new jobs to support themselves and their families. Via our platform, you can easily access this talent pool and support Ukrainians who had to flee their country. Create an account, post your jobs and start searching for the right candidates.
Simplified Process
You can find the right candidates in 3 simple steps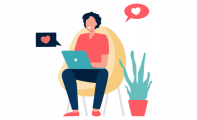 Create an account
Click on create an account button above, and register yourself or your company as an employer.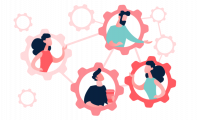 Add jobs
After registering, you can add an unlimited number of jobs for free. Please make sure to add as many details as possible.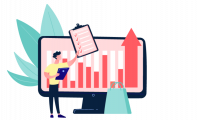 Find the right talent
Candidates can now apply for your jobs, but you can also find and contact candidates directly in the platform.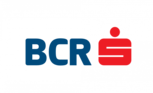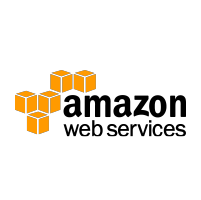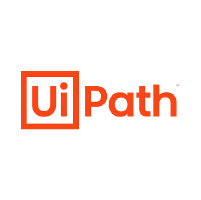 Testimonials
My experience with Jobs for Ukraine was easy and convenient. Everything starts when you complete registration — you upload your CV and it transforms into a profile on the platform, so you can just edit it a bit and start searching for your future job. This is exactly what I did before I found my job. For sure I can recommend this platform among all others, because you have a vast variety of jobs and employers. Nevertheless, since the platform has a Resource Center page, I come back from time to time to check some information regarding conditions of staying in Romania.
Svitlana
International Organization for Migration (IOM)
I applied on the recommendation of friends and did not regret it. The jobs4ukr manager explained everything in detail, helped me create my profile on the site, upload my resume, pick up jobs that might interest me, and send them to me by email. I finally looked at all the vacancies, applied to several of them, and literally two weeks later I was hired. I am satisfied with the work, I am grateful to Jobs4ukr for the high-quality support and normal vacancy.
Get in touch
We're here to support, don't hesitate to contact us!