Hire

a Refugee

Among the tens of thousands of Ukrainian refugees, there are skilled workers who need new jobs to support themselves and their families. Via our platform, you can easily access this talent pool and support Ukrainians who had to flee their country. Create an account and post your jobs.
Simplified Process
You can find the right candidates in 3 simple steps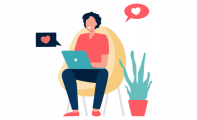 Create an account
Click on create an account button above, and register yourself or your company as an employer.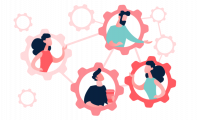 Add jobs
After registering, you can add an unlimited number of jobs for free. Please make sure to add as many details as possible.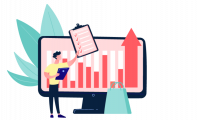 Find the right talent
Candidates can now apply for your jobs, but you can also find and contact candidates directly in the platform.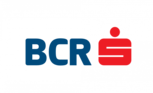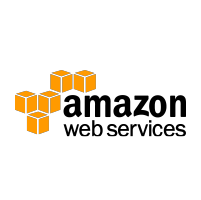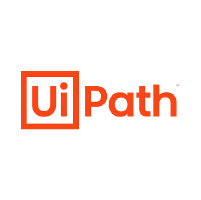 Testimonials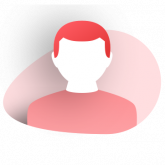 Adrian Stratulat
iziBAC
The Jobful platform is unique in many ways. The interface is simple, elegant, and intuitive. One of the reasons we found a colleague on Jobful very quickly was because an awesome concept attracts an awesome community. The quality of the human resource you find here is perhaps the most important differentiator. We at iziBAC strongly recommend Jobful.
Get in touch
We're here to support, don't hesitate to contact us!