Jobs for
Ukraine
We support refugees from Ukraine to rebuild their financial stability through easy access to job opportunities abroad via a free platform.
Create an account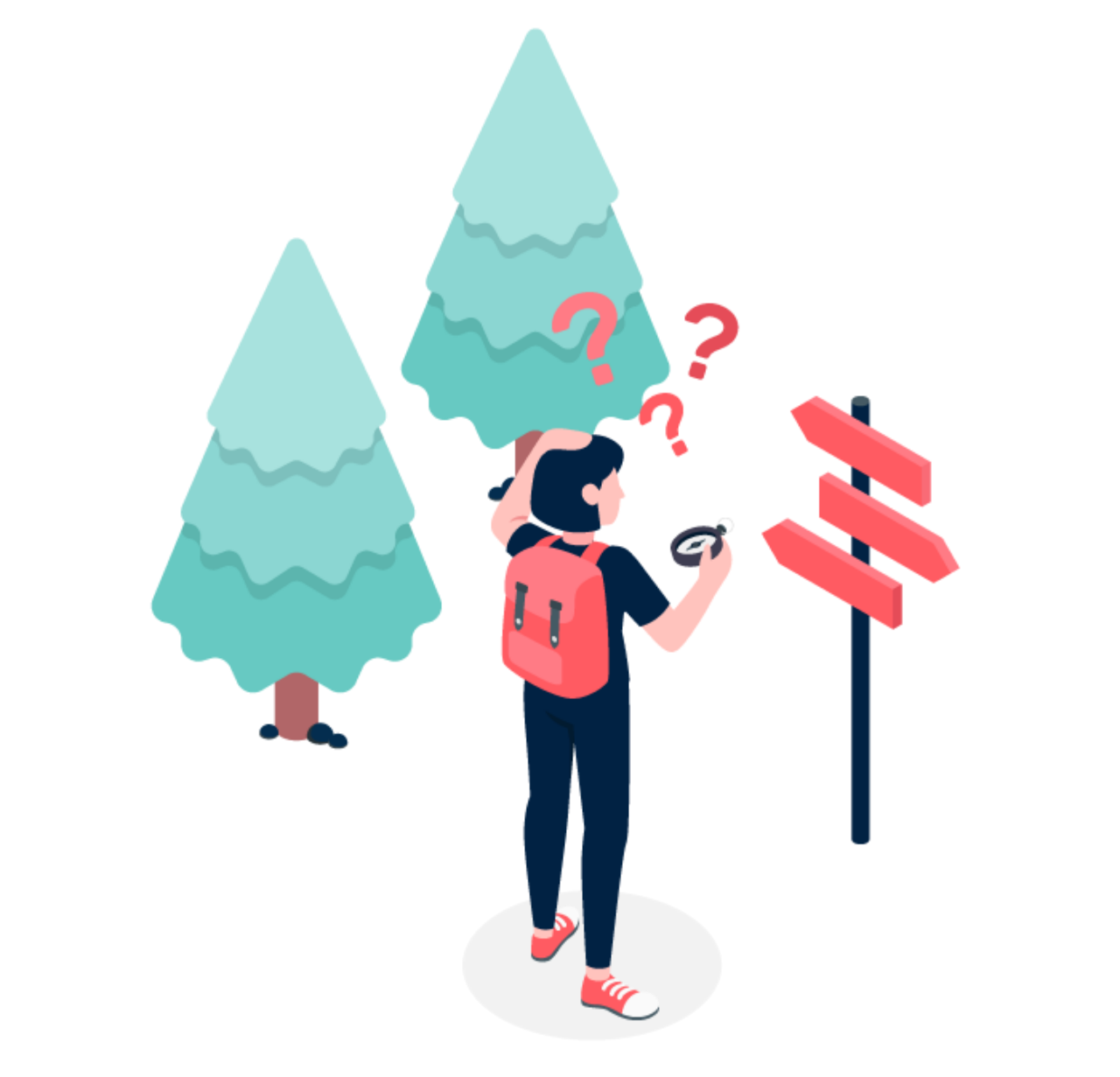 Find a Job

Away from Home

We match talent from Ukraine with job opportunities abroad during this humanitarian crisis.
As thousands of Ukrainian residents had to flee their country because of the brutal invasion of the Russian Federation, we aim to enable this workforce to find a job while away from home. Our platform matches candidates from Ukraine with the right job opportunities in Romania and abroad.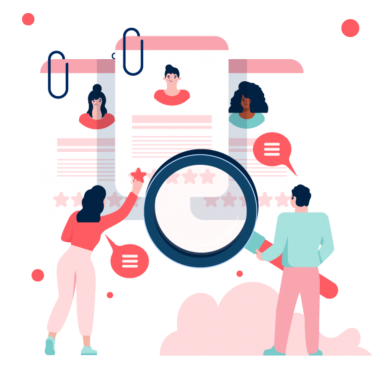 Get in touch
We're here to support, don't hesitate to contact us!